Dean Davis, LMT




Graduate of Metro Business College's Massage Therapy Program 2011, Valedictorian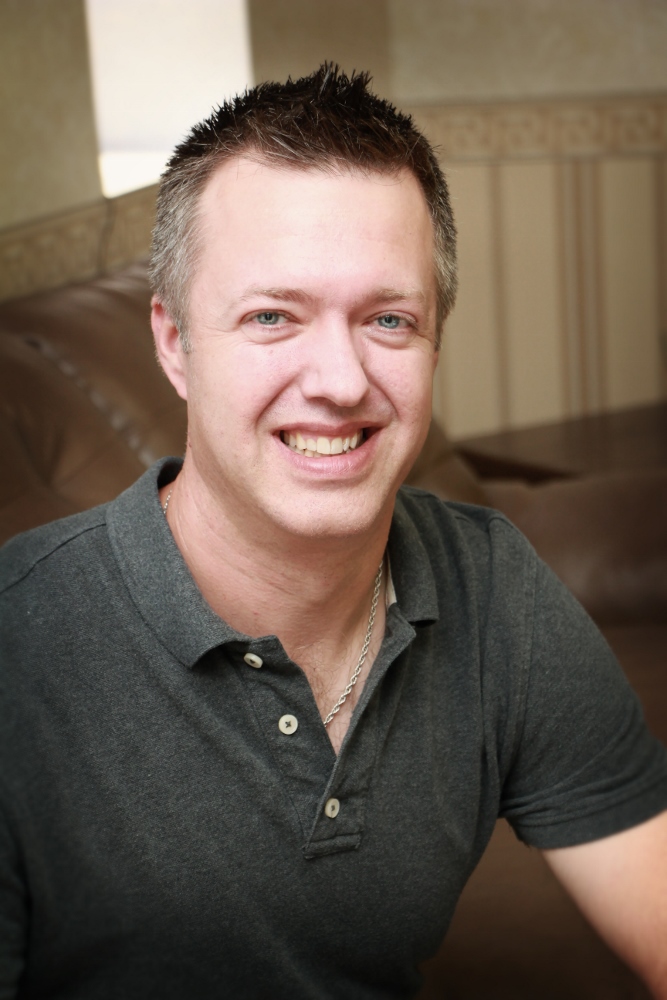 Dean's passion for massage began when he injured his foot in a motorcycle accident. A dear friend who was a Massage Therapist worked with him to restore movement in the injured ankle and foot.
When he married a Massage Therapist(Danielle) he really began to see how Massage can bring balance and wholeness to those in need.
His education and hands on experience have brought him to a place in his career where he feels that each person deserves a healthy, pain free life! Integrating stretching techniques in his massage helps increase Range of Motion. By balancing the structure of the body, he brings clients back to balance and harmony.
Danielle Davis, LMT
Graduate of Middle Tennessee State University's Massage Therapy Program 2007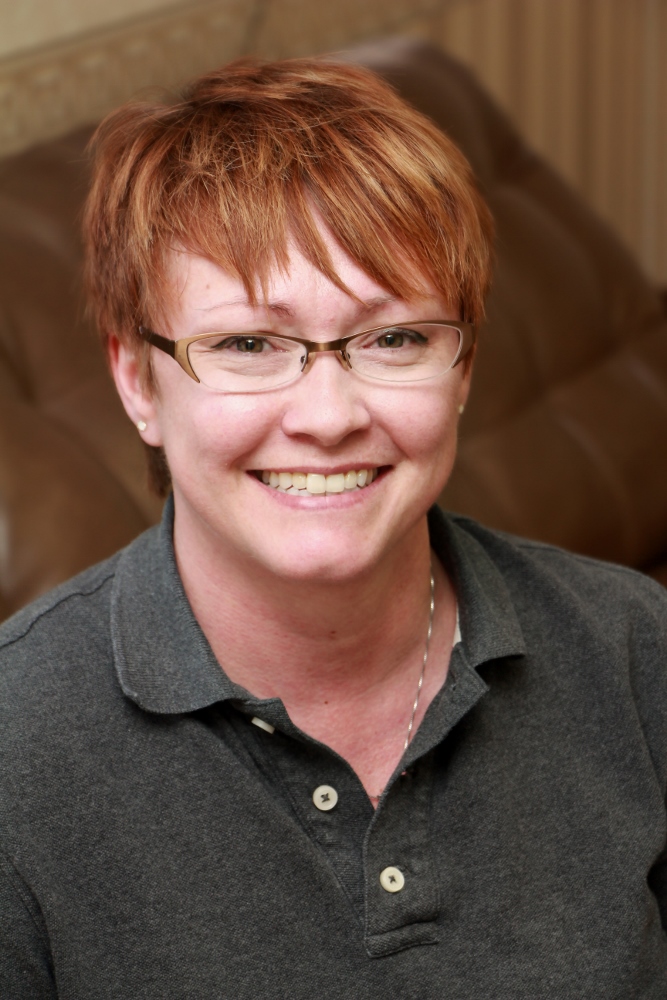 After a successful career as a dental assistant, Danielle fell into massage quite by accident. While working full time, she attended classes at night and completed her training in 2007. Thinking to work full time as an assistant and practicing massage in the evenings and on weekends, she realized quickly, that while she still loved dental assisting, Massage was more fulfilling.
Each client is the same, and yet different. The structures of the body are similar, but each person has tightness, aches and pains in areas unique to them. She loves the fact that she can see someone who is feeling poorly, treat them with the techniques she has picked up in her seven years in practice, and see them leave feeling better!
April Moses, LMT
*INFO COMING SOON*
So whatever your needs, be it relaxation or a targeted area of pain, either one of our therapist can meet that need!
Ashley Carter
Office Manager
Ashley has been in the career field since 2011. She will be the one who will answer any questions you have when you call to book an appointment and the smiling face that greets you when you visit us at The Massage Clinic of Poplar Bluff.
Jennifer Burke
Jennifer recently joined our team, and is the pleasant face and voice that will greet you on Fridays. She re-entered the work force after spending the last ten years raising her children. We are excited to have her wonderful personality here at The Massage Clinic!