Welcome to The Massage Clinic of Poplar Bluff!
Our goal is to provide Poplar Bluff, Butler County, and the surrounding area with the highest quality massage therapy sessions.
What sets us apart? Several things!
One, we are close team! Dean, Danielle and Ashley are here to make a postitive impact on the health and wellness of the community.
Two, we are dedicated solely to massage. By doing so, all our efforts and energies are focused on providing the very best sessions we can!
Three, timing! We offer true time sessions! We made the decision to not take the 'clean-up' time out of the session time.
Four, equipment....to be able to provide the very best massages, we use the most advanced equipment, supplies and lotions/cremes. One thing we are proud to provide is comfort for our female clients. We proudly use Earthlite Conforma tables. Below is a detailed description of the table.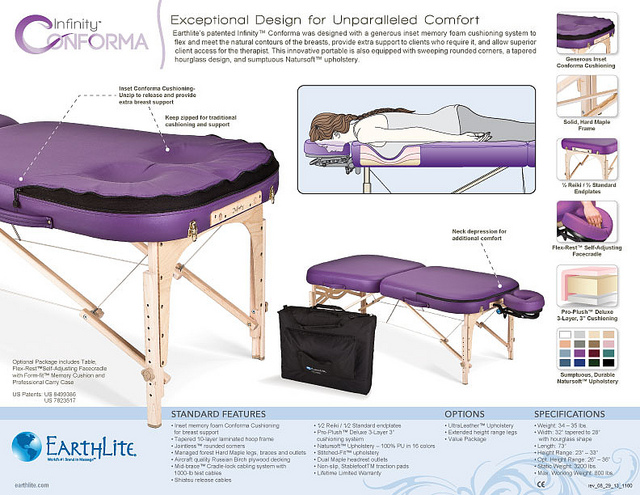 Five, convenience!! We are locate in the heart of Poplar Bluff, right off Westwood Blvd. There are easy ways to book as well, by calling the clinic 573-785-0700, on our Facebook page (The Massage Clinic of Poplar Bluff, here on our website, or by downloading the MINDBODY connect app. Available for Android and Apple devices.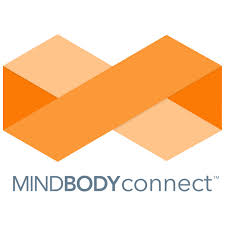 Check back often to keep informed of our promotions and happenings!